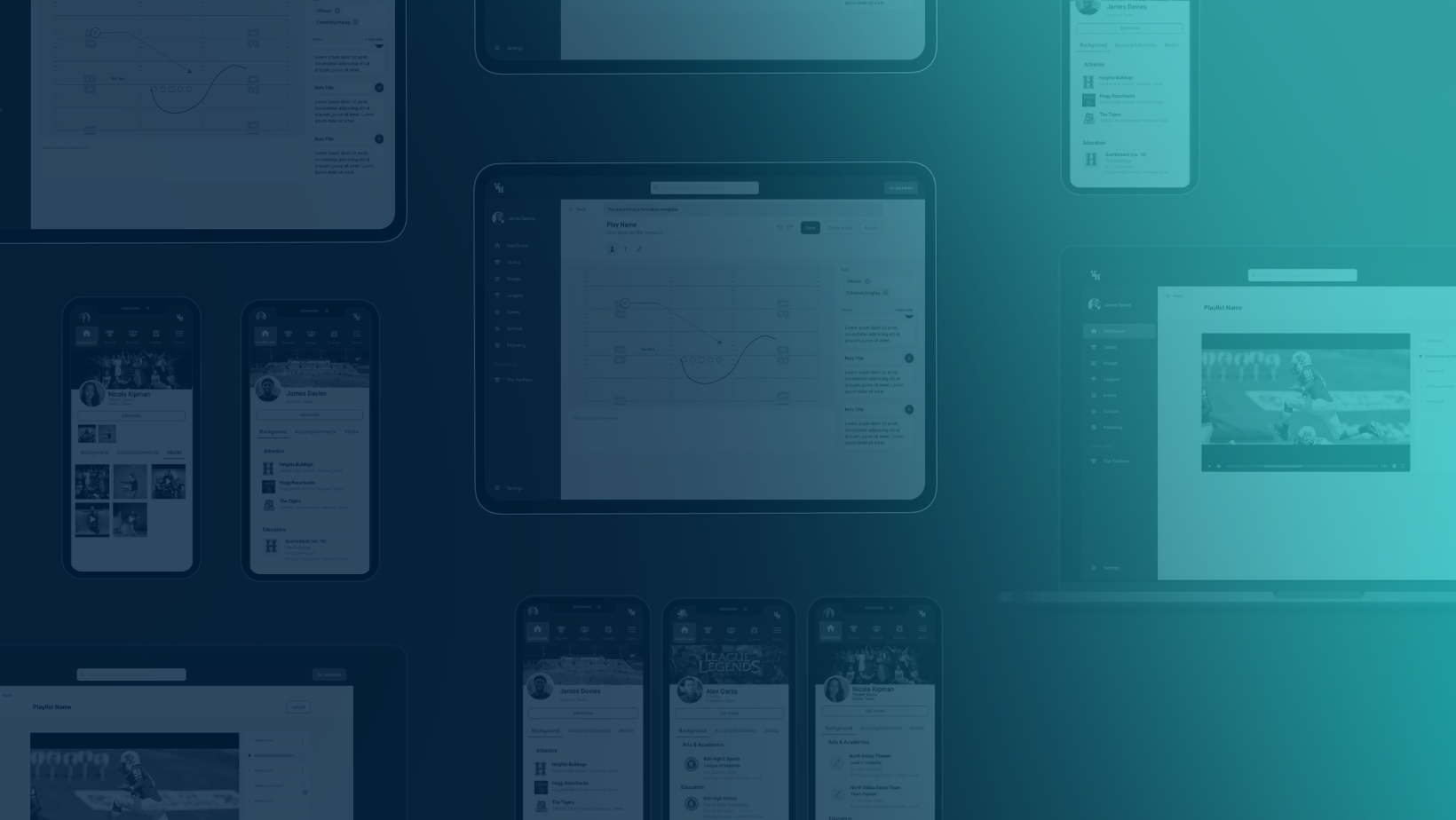 Level The Playing Field with the Power of

Varsity Hype
Varsity Hype

provides digital solutions for coaching and learning, recruiting, and preserving memories for athletes, coaches, and fans alike. About Varsity Hype
Varsity Hype is a web and mobile solution for students, parents, coaches, instructors, and their organizations to store, manage, personalize, and share video, audio, and photo content from any sport or school activity.
Varsity Hype was founded to challenge the status quo in the student video sector. We built our products with the mindset that the perfect video, content, and analytics platform should be uncomplicated, accessible, and affordable. Varsity Hype prioritizes delivering a solution to every sport, art activity, academic activity, and extracurricular activity a student might participate in at every level without sacrificing functionality or costing a stadium full of money. Period.
Join Our Family and Level The Playing Field!
Join our clients in saving hundreds of from our competitor
A

Solution

for All.

Schools
Claim your High School or Middle School and manage all your athletic and non-athletic video, audio, and photo content. 


Leagues & Clubs
Create and manage your entire league or club. Give all of your divisions and teams/groups the ability to share, review, interact, and create with their video and photo content. Offer your organization tools to manage and improve performance all from one hub.
Teams & Groups
Create and manage your athletic team or activity group and give all coaches, managers, athletes, students, and fans the ability to share, review, interact and create with their video and photo content. Offer your team tools to improve performance that are sport specific and much more!
Coaches, Teachers, & Managers
Utilize our robust tools to share, analyze, and teach from your game or activity content.
Students, Athletes, & Artists
Create your profile, create your first highlight, and showcase your skills from your activities on and off the field.

Fans & Parents
Create memories and highlights, rewatch amazing moments, and interact with all the content you are interested in from your student/athlete's school, league, club, group, and team activities.

Other

Services
Other things we help our amazing partners with!
Camera Installation
Varsity Hype provides a variety of permanent camera options to take away the headaches of capturing game-time footage.
Live Streaming & Broadcasting
Varsity Hype can help your program create, produce, and distribute hours of video and audio programming that covers your sports or activities.
Videography & Photography
Varsity Hype provides professional personnel to take care of your filming and photography needs both on and off the field.
Let us take any of the above headaches away and drop us a line to see how we can help. hello@varsityhype.com
Open an account

right from your phone today!
It takes less than 5 minutes.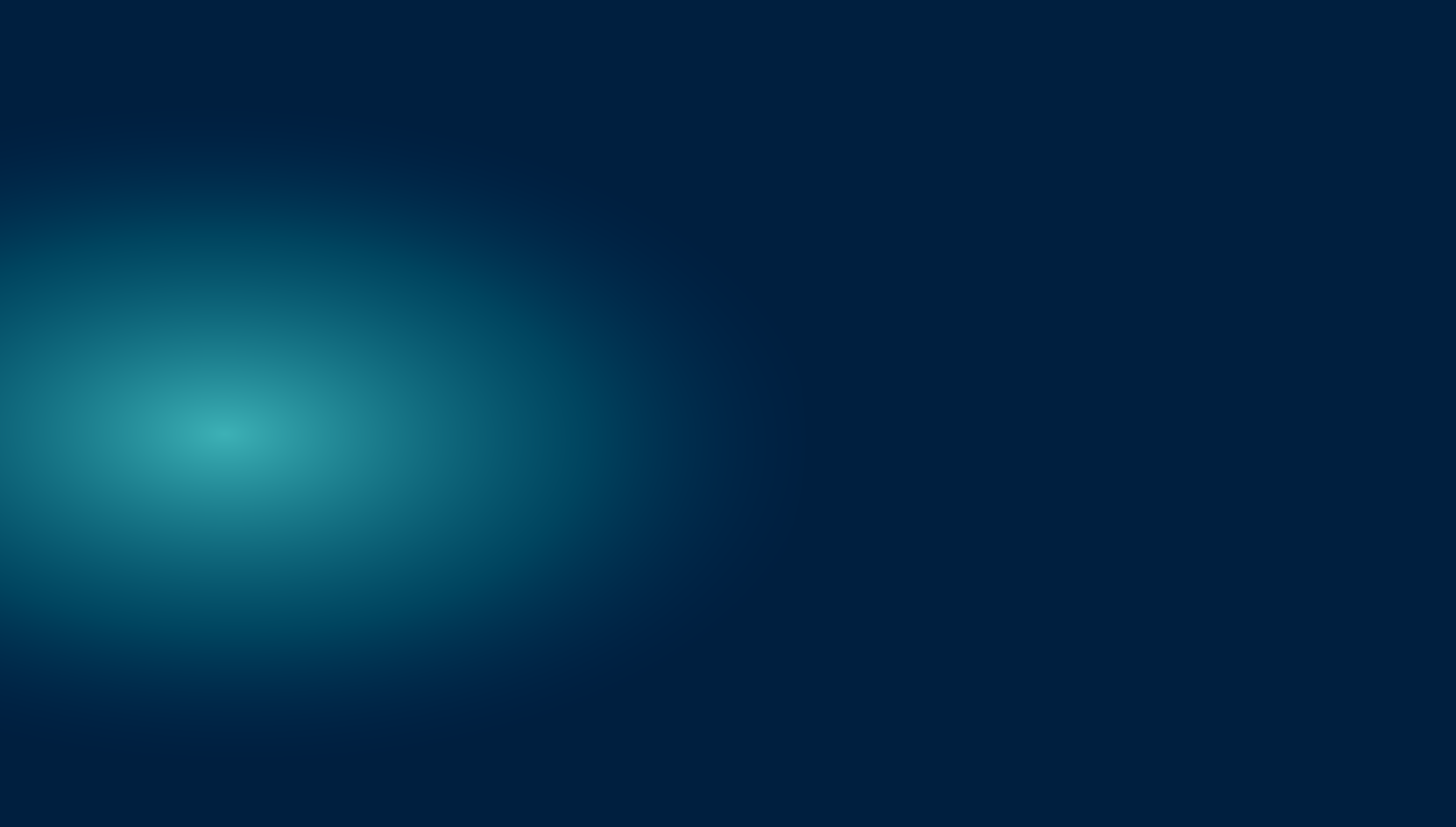 Copyright © 2023 Varsity Hype, Inc. All rights reserved.